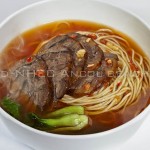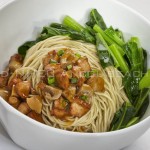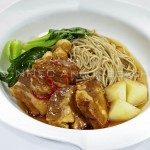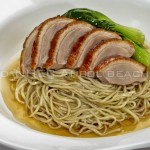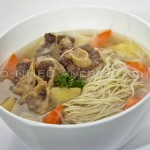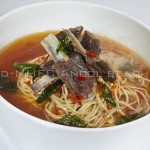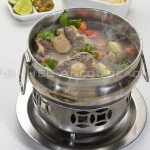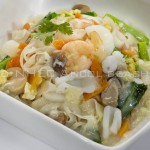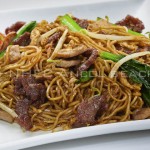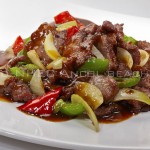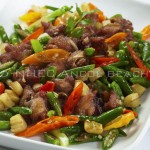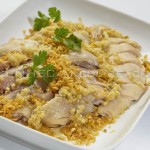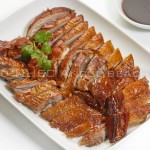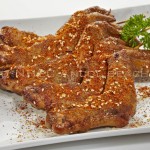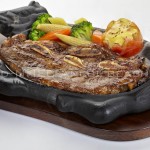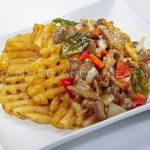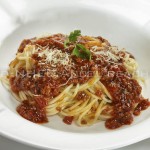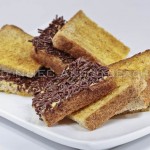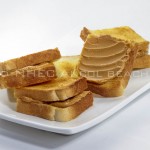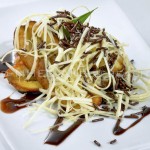 PID Food Photographer style and photo for NHeC
Pid food photographer has mark our work of art there, please enjoy it as well.  Food and  Style Photography by pid main food photographer who has been in F & B business and expertise in food photography for many years.  As one stop food photography agency, pid services are from food styling, menu book conceptor, restaurant food and beverage conceptual, developing brand by photography and food photography. Pid Food photographer shoot and style for NHeC a noodle house and cafe with careful for setting up the new concept of noodle house.
Food Photographer who has passion in food photography
One of our complete photography service is Food Stylist Food Photography.  Food photographer is also as a food stylist, so you do not pay double fee, save your budget as well.  Food stylist food photographer and team can work  as photographer as well as food stylist at the same time, of course with the help of your kitchen staff.  Do not worry about the result, it is a professional art and genuine.  It is a 10,000 hours rule, practice makes perfect and has become a habitual in daily professional work
Stylist and Food Photography by pid Food Photographer Team
NHEC is shoot by a food stylist food photographer. kitchen staff cooked the food and we design and stylist the food into the perception of the brand.  To see and treasure how we work, shall you email us at info@pidpid.com    to see other pid work of food photography please click here
NHEC noodle house end cafe Ancol Beach City 2012.  A noodle bar concept restaurant located at one of Jakarta famous entertainment park.  It is a sweet memorable location with view of beach with white sand and cozy fun place for family recreation as well friends gathering.  A restaurant concept of selling all variety of delicious noodle and combination of other side and western dishes.  Want some beer or cooler, cocktail and many other drinks as well. If you visit Jakarta, Indonesia please welcome to Ancol Beach City and dine or chill out at NHEC.
Pid did design and menu book printing as well for NHEC,  Great picture, Great Design, Great Printing, Great Sales, Great Growth.