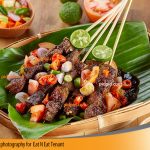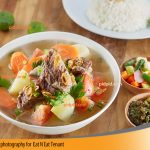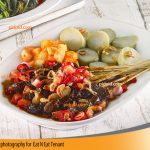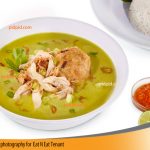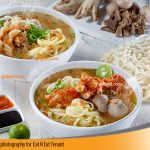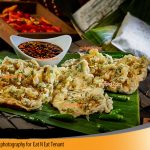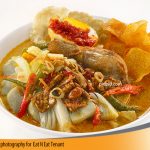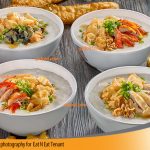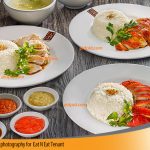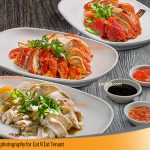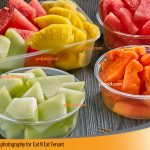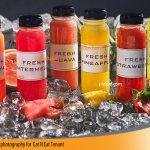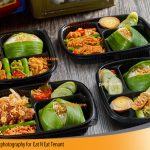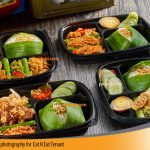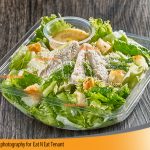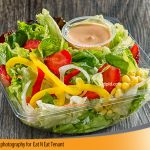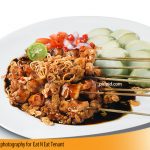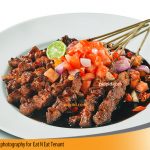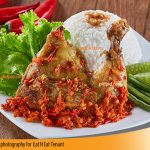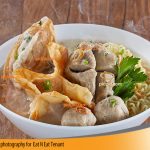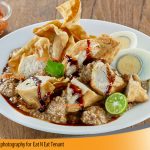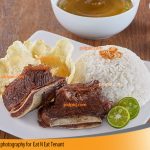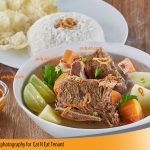 Food Photo Jakarta
Food Photo Jakarta presents all indonesian traditional food.  You can find this food in many places around Jakarta as well as where it's origin.  This food photo was made for our clients in Eat n Eat Kota Kasablanka, Jakarta Indonesia.  Food Photo Jakarta is a food specialist photographer who dedicated its service for photographing food.  Bring your food and we will shoot right for you.  Food photo Jakarta showing Soto Padang and Dendeng Batoko in Eat and Eat Gandaria City and Kota kasblanka. please welcome to taste them, delicious….

Food Styling Expert for your Food Photo
If you looking for food photographer who can do styling for your food presentation, you should call us now 021 2936 1718/80 or contact us here
PID Food Photographer has a team expert in doing food styling for you. All food will be arrange according to its natural delicious feel and mood. This Skill is a talent that has been sharpen for last ten years.
Bring your food to our studio and we will manage your food presentation ready to making money. Creating appetite appeal to those who passing in front of your outlet in food court. In food Court is eye's war of food photography, well not 100% true, but food photo is making of attraction for buying.