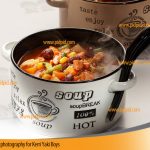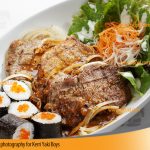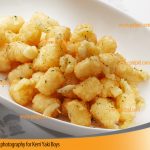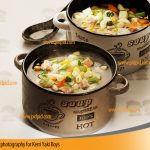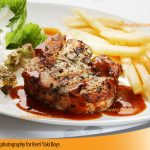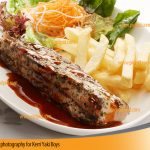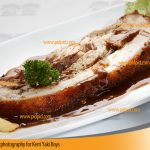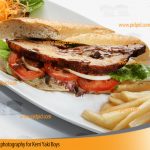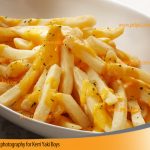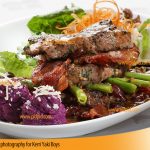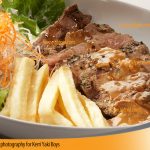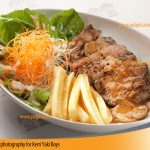 KERRI YAKIBOYS
Food Photography by pid,  food photographer Indonesia
PID has food photography experienced more  than 10 years and has been shoot for many restaurant in Indonesia. Pid is an Food Photographer Indonesia has a team who has experience in stylist food photography for western food, Chinese food, Japanese food, Indonesian food, coffee beverages.  Food Photographer Indonesian who has been trained in many occasion of photography session, admire the work of professional food photographer in the world.  Learning by doing and learn from the best.  Indonesian photographer whose work has been helping many restaurant success, now had a chance to shoot for Japanese steak, pork ribs restaurant.
food photographer Indonesia, professional food photography with up-to-date gear
Food Photographer Indonesia shoots food photography that will set your restaurant business in fast line,  an appetite appeal food images that provoke craving senses,  a definitely sales generator.  professional with up-to-date and hi end equipment and gears that makes creativity and art of appetite appeal unlimited and boundless.  Stylish your food and drink so they can represent your restaurant and get the business sky rocked.
A professional photographer specialize in food photography, located in Jakarta, Indonesia.
Learning experiences by shoot many restaurant in Jakarta,  we did food-styling for some restaurant in Indonesia.  Indonesian Food Photographer understands food culinary as well food appetizing appeal for great picture concept. We will be happy to freely assist you to creating your success.  We are Indonesian who proud to escalate the country name by what we are doing, producing art and picture that help to boost your brand,  just make your foods and drinks list ready, set your date and call or contact us. 021 2936 1718/80
Let us be your partner in food photographer in Indonesia. with 4 works ethics: Integrity, Creativity, Excellent and Grow. We are very cooperative and professional with right attitude to give you the best.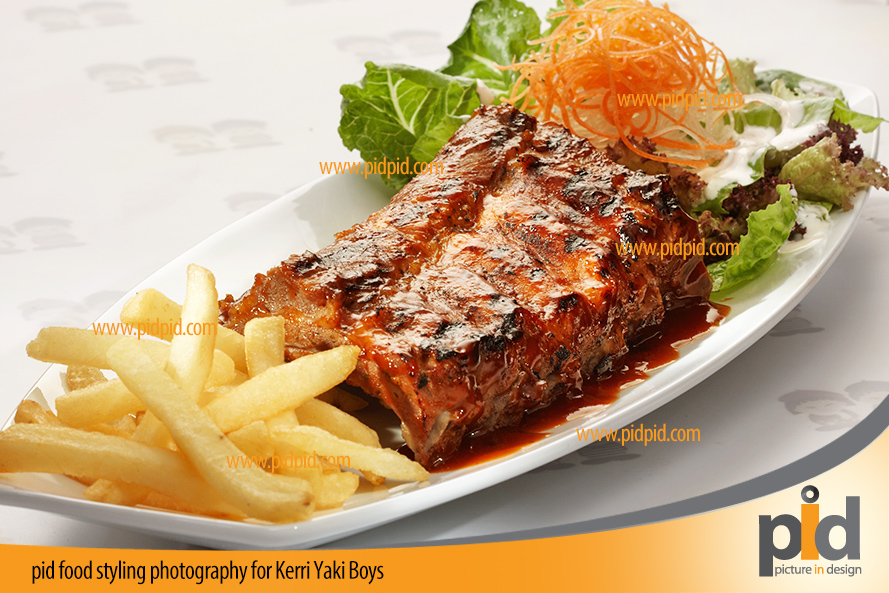 FOTOGRAFER MAKANAN INDONESIA YANG MEMOTRET KERRI YAKIBOYS
Dengan pengalaman 10 tahun lebih, pid fotografer makanan indonesia telah membantu banyak restoran dalam bidang foto kuliner.  pid food photographer adalah tim fotografer makanan yang berasal dari Jakarta Indonesia, berpengalaman dalam menata masakan barat, masakan Chinese, kuliner Japan, masakan Indonesia, minuman kopi dan masih banyak lainya.  Fotografer Makanan Indonesia yang telah training di setiap kesempatan dari para ahli.  Kami sangat berterima kasih kepada para fotografer makanan  dunia yang telah menginspirasi kami. lihat portfolio kami lainya
FOTOGRAFER MAKANAN INDONESIA DENGAN PERALATAN YANG TERKINI
Kami membuat bisnis restoran Anda pindah ke jalur cepat.  Pid food photography memberikan layanan lengkap dengan penataan makanan kepada beberapa restoran di Indonesia.  Kami mengerti kuliner, mendalami masakan dalam pemahaman konsep dan spesialis dalam fotografi kuliner.  Kami sangat bangga bisa membantu Anda dalam membuat usaha kuliner Anda sukses.
Hubungi kami untuk jadwal foto untuk Anda di 021 2936 1718/80