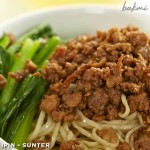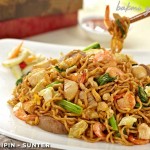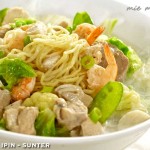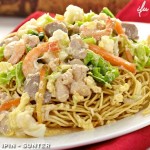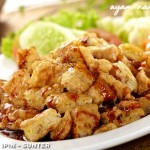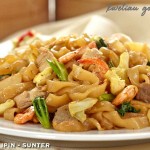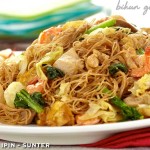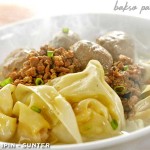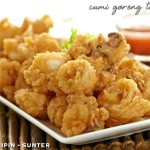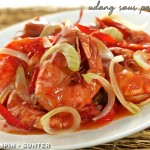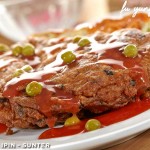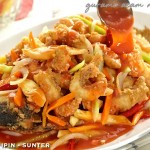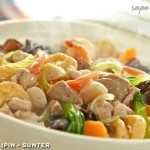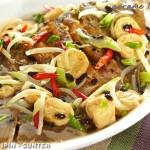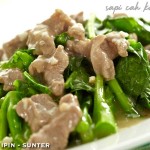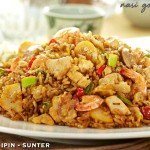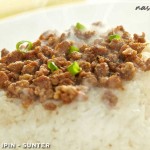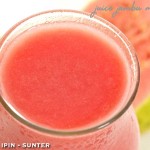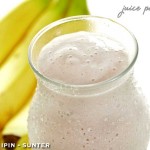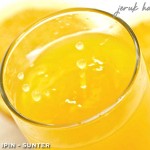 Food Photography Jakarta for Bakmi Ipin – Sunter
Shooting with DSLR Canon 5d mkii, 100mm Macro Lens, visatec studio light and with mac book pro as the processor.  Sun light imitation feel as the main light.  shoot at PID studio. food style by albert kurniawan.  The owner of Bakmi Ipin was so happy to see the result of the photography; the color, texture, soft focus as well the feel and food styling.  This time The photographer took a new approach to taken photograph; more close up with more soft focus. Well good job said the owner.  To see the complete menu as well info about Bakmi Ipin please klick here
Food Photography Jakarta with food styling
Food styling is one of the reason why the food looks as appetite and appealing.  PID Food Photography Jakarta, offering a complete food photography solution; food styling and food photography.  All you need to do is to call us at 021 2936 1718/80 and ask for food photography service with food styling. It will charge more than just regular food photography but it is  worth it.  Remember to treat this as investment not as cost, your success in food business depend on how many customer you can attract and buying from your product everyday.
PID Food Photography Jakarta with more than 8 years experience
There is a proverb saying "the good teacher is experience".  Yes it is some how true.  Our food photographer team has been doing food photography jakarta for more than 8 years and has done shot for more than 1000 hours, in according to book author Malcolm Gladwell, Outliers.  Our food photographer is an expert in the field of food photography.
Call us for booking and information at 021 2936 1718/80 for food photography jakarta