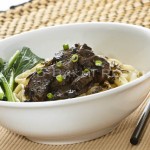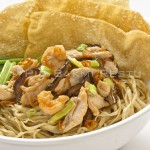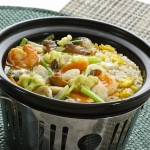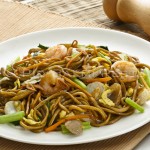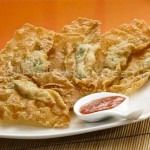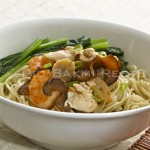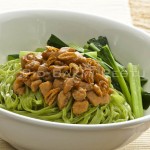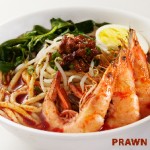 Fotografer Indonesia Bangga bisa berkarya untuk bisnis di Indonesia
Salah satu kebanggaan pid food fotografi bisa membantu meningkatkan kualitas foto makanan yang dipakai sebagai daya tarik di restoran maupun di food court Anda.  Fotografer Indonesia memberikan yang terbaik untuk hasil foto, dengan idealis untuk meningkatkan foto makanan Indonesia semenarik dan seindah sesuai dengan standar internasional.  Foto makanan tentunya, Fotografer Indonesia yang menyumbangkan keahlian, kecintaan dan kenasionalannya dalam fotografi kuliner Indonesia.
Eat and Eat Gandaria City memasang foto makanan yang sudah bagus
Indonesia juga tidak kalah bagus loh, contohnya ketika Anda pergi ke food court di Eat n Eat Gandria City sudah mulai terasa hal yang sama, sebagian dari para pengusaha kuliner sudah memasang foto yang bagus dan menggiurkan.  Semuanya menjadi sangat membangkitkan semangat dan dapat dibanggakan.  Fotografer Indonesia tidak mau kalah dengan unjuk gigi, memberikan seluruh kemampuan membuat para pengunjung merasa termotivasi untuk mencuci mata mereka dengan foto-foto makanan dan minuman yang membuat lidah basah untuk bebagai outlet di Eat and Eat Gandaria City

Mee Restu by Bakmi Aliong fotonya oleh Fotografer Indonesia
Foto makanan Bakmi Restu -aliong di Urban Kitchen Plaza Indonesia dan Pacific Place  difoto oleh Fotografer Indonesia kawakan dibidang foto makanan dan minuman.  Fotografer Indonesia yang telah membantu banyak teman-teman pengusaha kuliner mendapat apa yang seharusnya dipakai dalam foto untuk menunjang bisnisnya.  Persaingan bukan hanya di konsep restoran saja, tetapi di visual fotografi makanan. lihat web nya
Fotografer Indonesia membantu dalam segi foto dan kuliner
Fotografer Indonesia yang mau membantu Anda bukan hanya dari segi foto tetapi siap memberikan wawasan dalam hal kuliner. Modal Kecintaan dalam fotografi makanan dan dunia kuliner membuat pid menerjuni dunia fotografer makanan dengan sarana lengkap menunjang kewirausahaan kuliner di tanah air.  PID Fotografer Indonesia BANGGA bisa menjadi bagian sukses usaha Anda.
Sukses untuk bisnis kuliner Anda sukses untuk Indonesia.  Hubungi Kami untuk fotografi makanan dan minuman Anda di info@pidpid.com atau kontak kami di 021 2936 1718/80