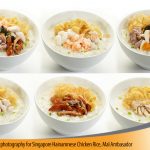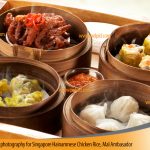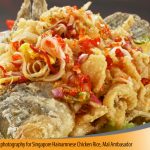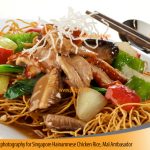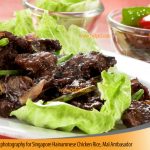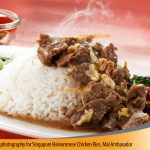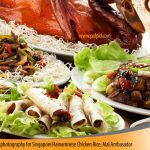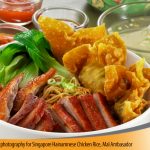 photo and stylist by pid, Jakarta food photographer for Singapore Chicken Rice Jakarta
SINGAPORE CHICKEN RICE, Jakarta-Indonesia.  Place for chicken rice meal and many other Chinese cuisine. Serving the best chicken hainam rice, Peking duck, roast duct, BBQ chicken.  It is halal too. Shoot by Pid Jakarta Food Photographer.  Understand on how to make your food as beautiful as can be with out exaggerating.  PID, Jakarta Food Photographer who is specialized in capturing Chinese food as well any other Asian food.  PID, Jakarta Food Photographer with great Understanding of  lighting, food stylist, cooking technique as well selecting props and background.  Great for your new restaurant or improving existing restaurant as well creating new presentation for new menu.
Jakarta Food Photographer , shoot in your place or our studio
Shoot at your place or at our studio, It is really not a matter.  Pid Jakarta Food Photography will provide you with a complete food photography solution from food concept, food stylist, food presentation to new idea, photography as well creating new menu.  PID, Jakarta Food Photographer has been creating Appetizing image is our expertize since 8 years ago. Pid, picture in design who has been shoot for many restaurant brand in Jakarta. We dedicated to deliver a great result photography with nice lighting feel and a complete apetite appeal as well.  Flexibility of shooting in our place or in your place is one of our service. When we travel we bring on our studio light for enhancing a great result.
Jakarta Food Photographer has a lot of food props as well
As food photographer, food props are very important in making your food looks more beauty appeal. Food for your eye and later for your taste bud, Pid Jakarta Food Photographer will help you in balance your food presentation with your pricing strategy. It is a complicated matter but we are able to manage it for you. 8 years of food photography experience will help you in making your food presentation looks absolutely tempting
We are also good in food styling photography for Indonesian Food, Western food as well Japanese food
Jakarta Based Food Photographer at your service
We are Jakarta base photographer so please feel Free to contact us for a cozy talk to know us better and what additional service we have to support your restaurant business.